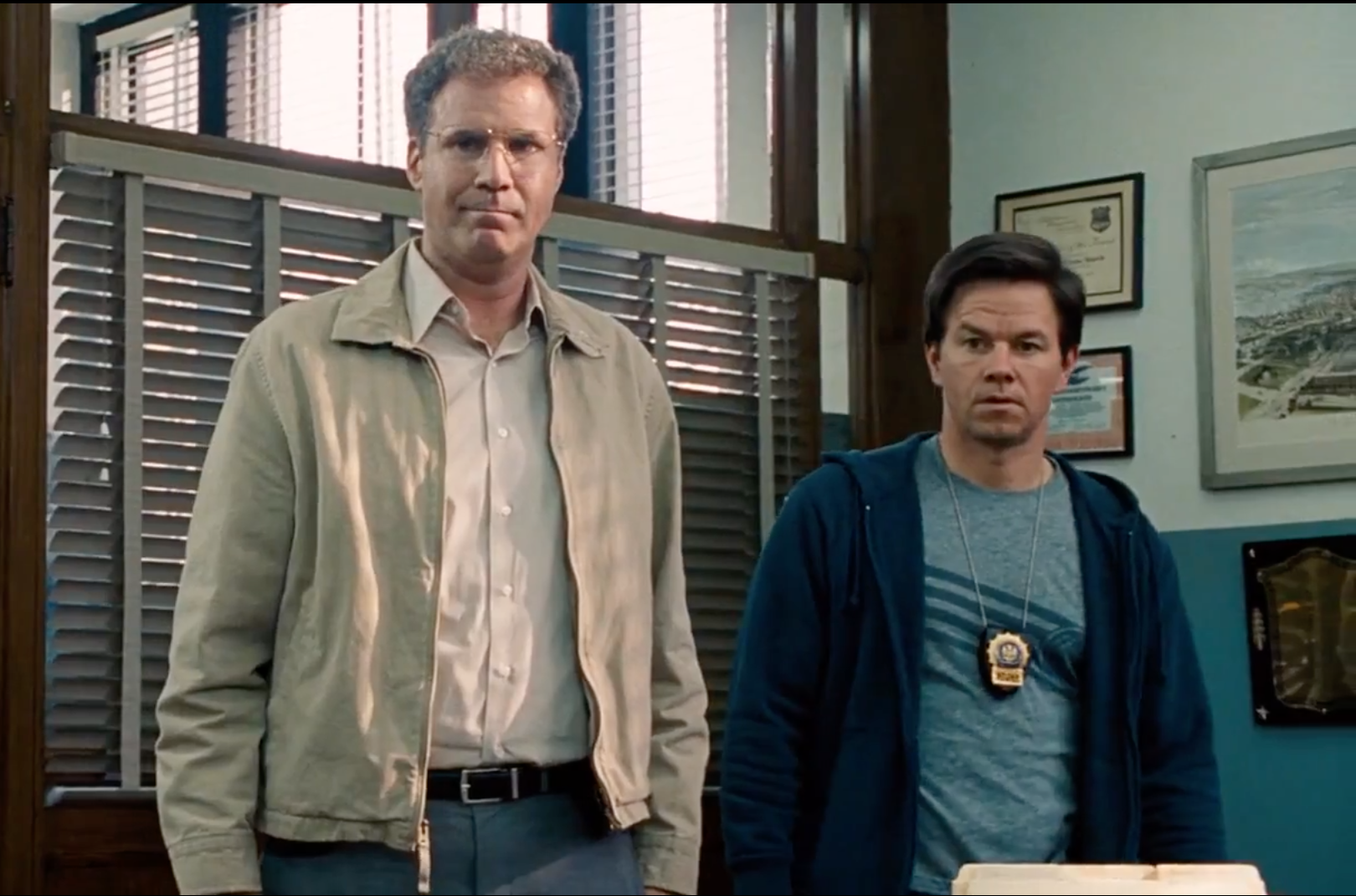 One of the very first shirts I designed for URBN. The doodle tees were my first hit apparel graphics as well.
As a young designer I was really excited to showcase some hand "doodle" type including tons of references to things only my friends would get.
In 2008 I took on the role of leading the T-shirt graphics group in the Art Dept. This was myself, Jeremy Dean, Steve Turtzo, Dan Gneiding, Ed Brogna, Andy Beach and Andy Rementer. I received briefs from the buyers each season and gave direction and specific projects to the designers based on their skills and proclivities. We worked alone but came together to critique, select and collaborate on designs as we progressed before handing off our selections to the buyers.
One of the shirts I designed was worn by Mark Wahlberg in the film The Other Guys.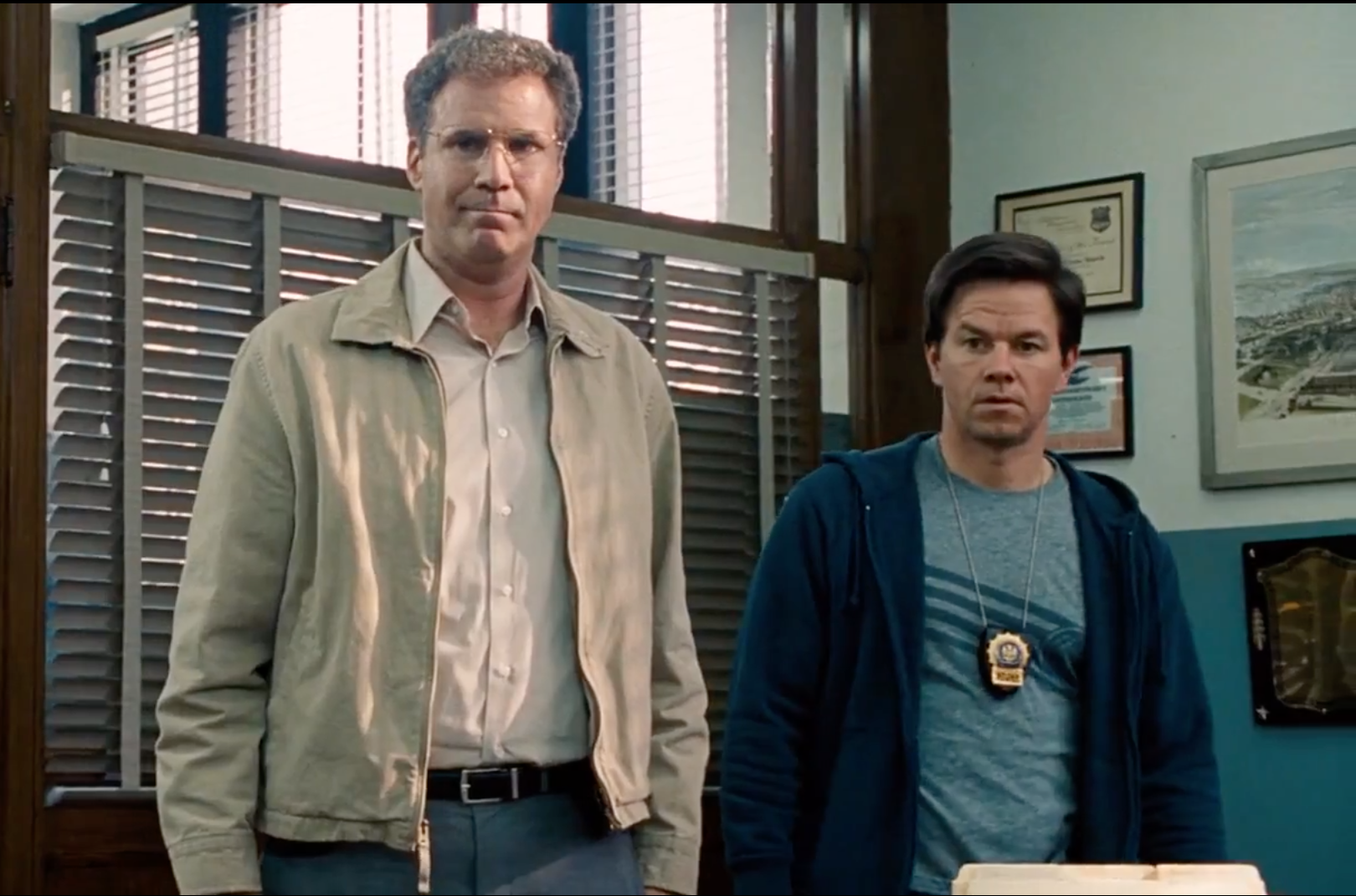 This project started as a quick little conversation with a buyer to make cute graphic "preppy track jackets" for fictional sports teams all over the world. At the time Nicole Richie on MTV's The Simple Life wore a few of these jackets on the air. Sales skyrocketed and I was charged with making more. Over 30k units sold with over $1 million dollars in profit. These jackets were on Urban's top ten best seller list for months.
Assorted Womens Tee Graphics.
Inside pocket print pattern for all BDG (URBN's house brand) Denim.