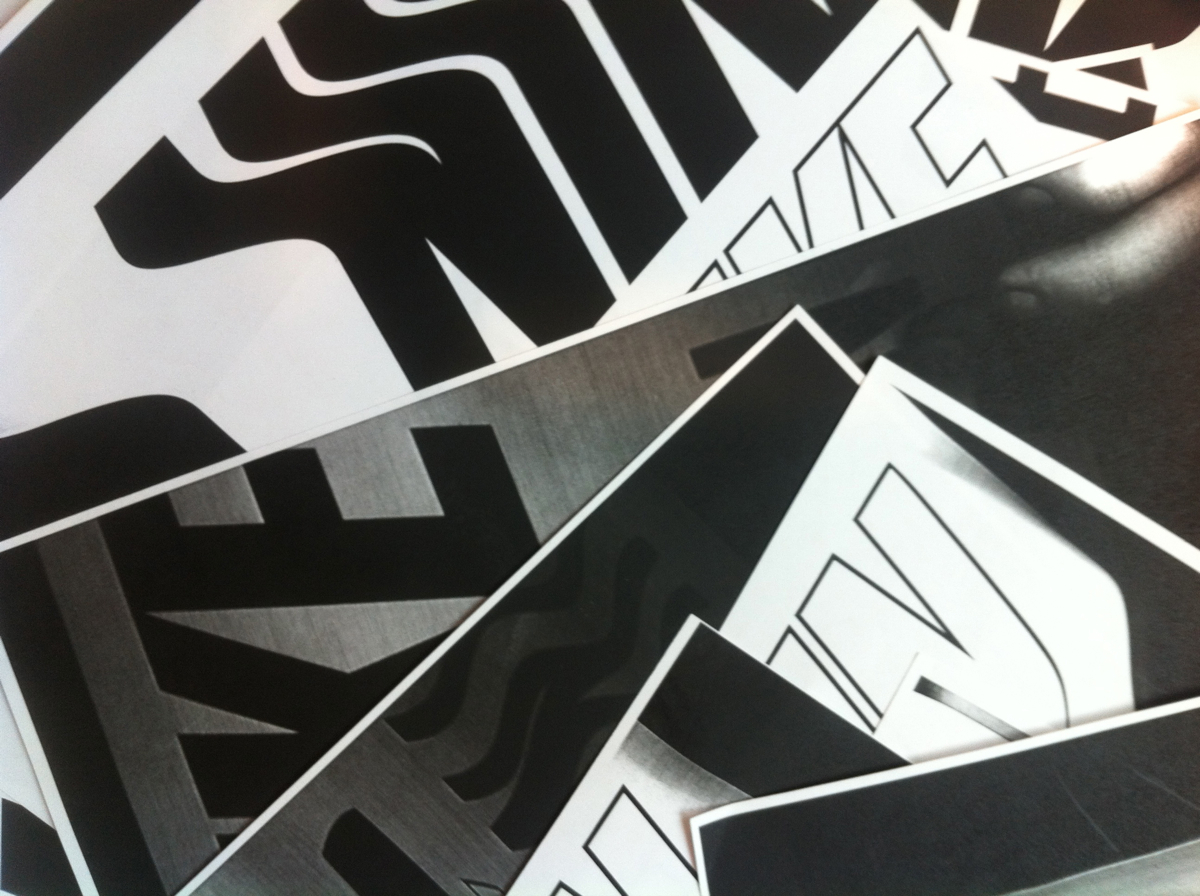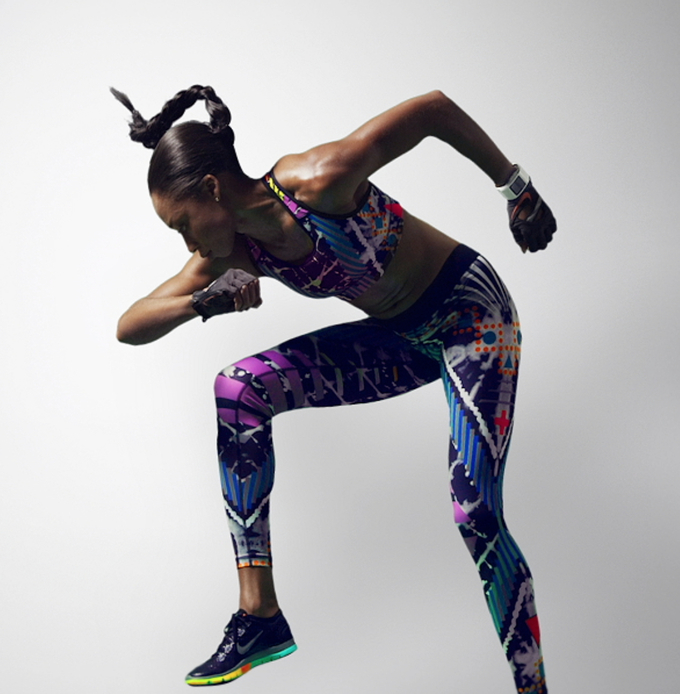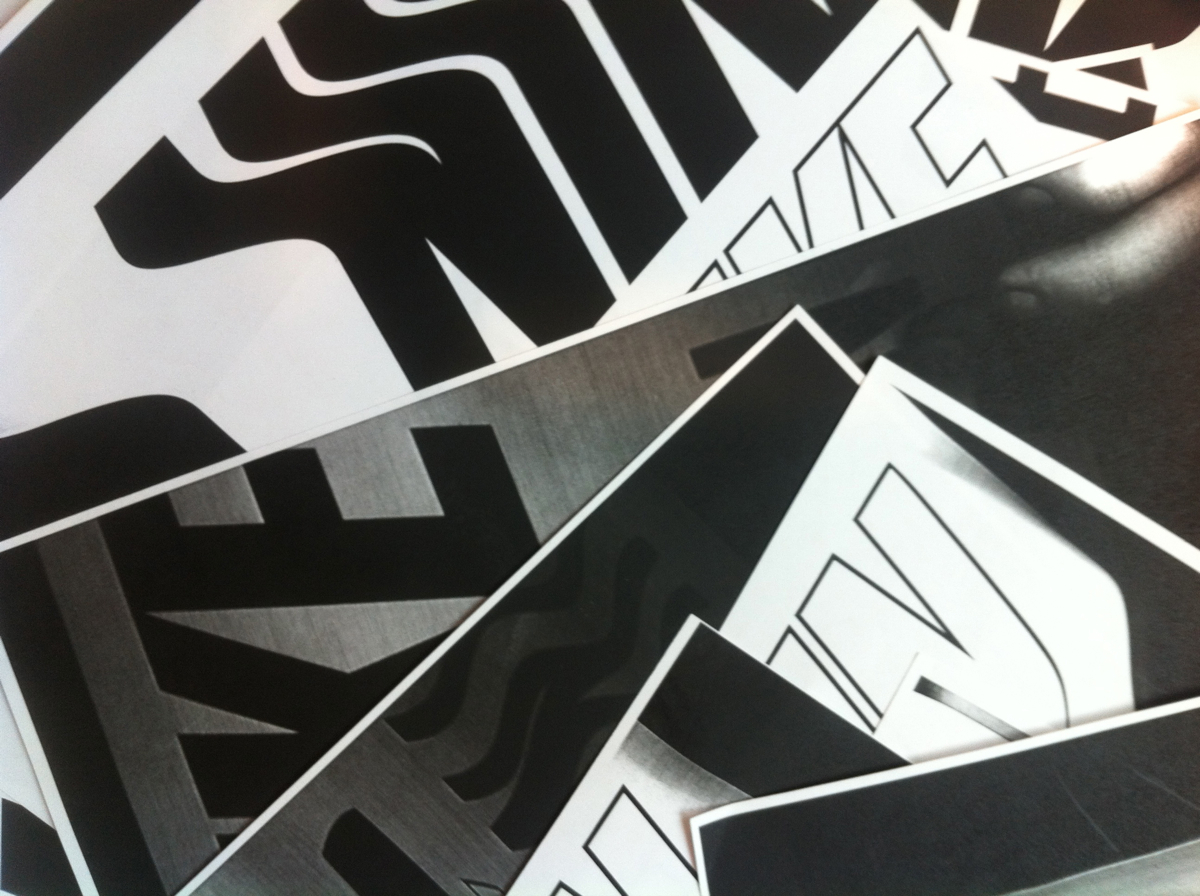 From early 2010 to late 2012 I was the Senior Graphic Designer for Nike Womens Training. My role was to be the sole print and graphic designer for the entire category. My roles were to concept graphic creative direction for the category and to design prints and graphics mainly for apparel but footwear as well.
This print was based off of my signature home bleached hoodie that I still wear often today. After wearing it a few times the team agreed it would make a great print so I made a print based directly on it.
This was featured in Vogue Spain.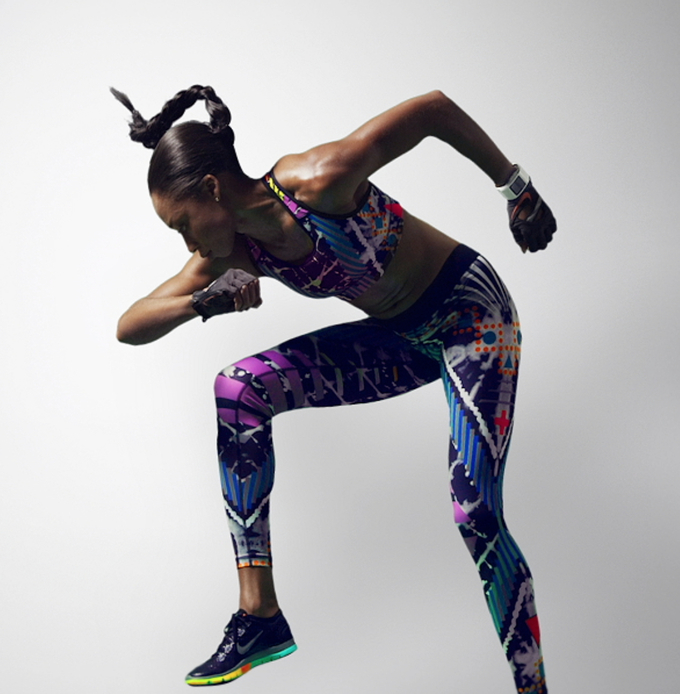 This was a collaboration print with Ryan Noon. I made shibori style dyed patterns on fabric which I then scanned and designed into the underlying "bleach" frame work for this design. Ryan contributed the geometric shapes.
This was the Nike Womens Training's first foray into performance footwear graphics. I worked closely with the Footwear Design Director and their designers to create printable patterns that could be loose or tight in specific areas to enhance performance and feel.
Our second performance graphic shoe in prototype form using laser cutting.
A breathable but textural pattern designed specifically for athletes in the 2012 Olympics.
Footwear and apparel print for Womens Training from my second stint as Print lead 2014-2016 (Contract).