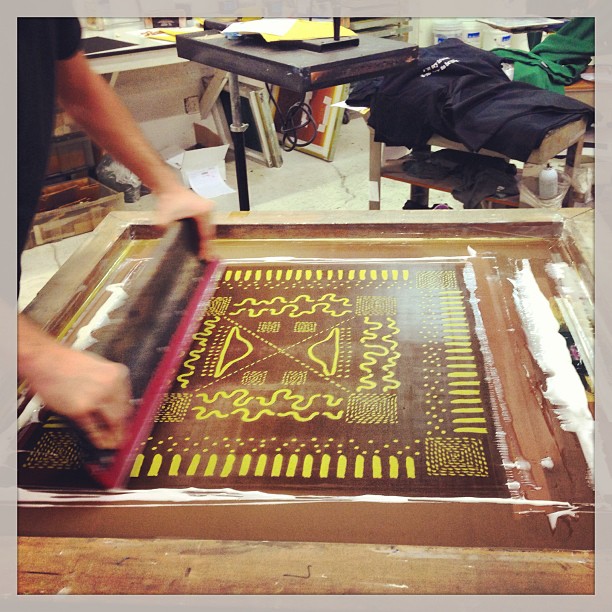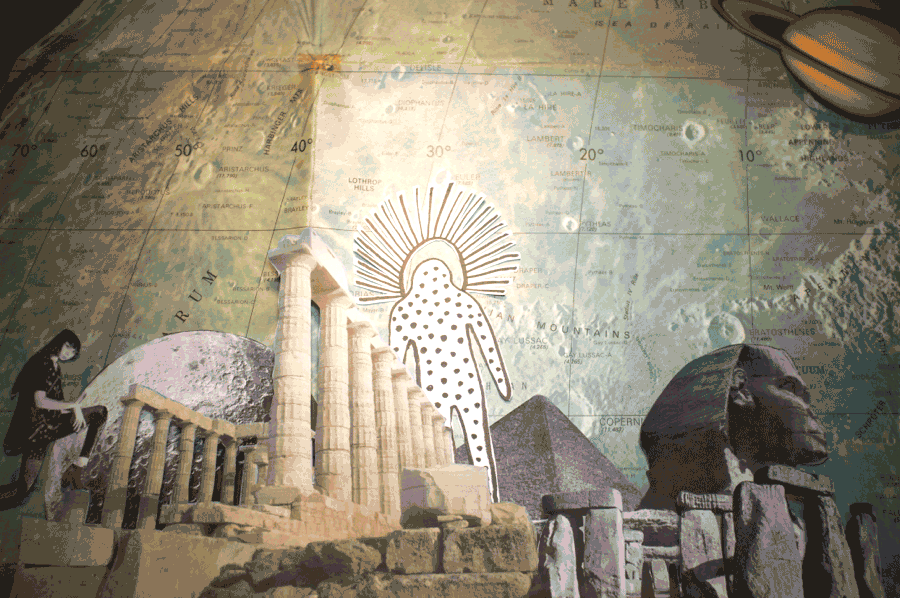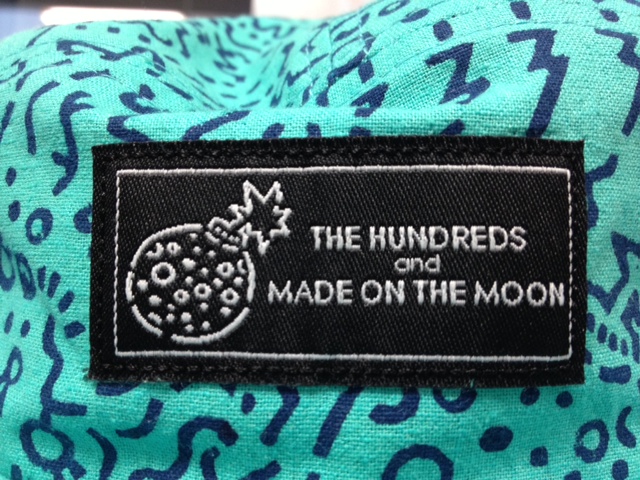 MADE ON THE MOON is a collaboration between Nicholas Hans and Chiyo Takahashi. MOTM represents modern print design inspired by ancient ideas. Our fabrics were mostly wood block printed by hand in Jaipur India by traditional artisans.
For MADE ON THE MOON we designed chadors(scarves), hats, bandanas, mens womens and unisex apparel. We set out to make items that felt special and unique and that philosophy guided everything from who printed and sewed our products, to who we sold to.
Our apparel was sewn in Portland, OR by Portland Garment Factory, and our hats were made by UNION WEAR in NJ which is an employee owned and operated business.
Our stockists consisted of amazing shops and boutiques from around the world including: Yo! Vintage (PDX) , Hickoree's (NYC), ACE HOTEL (Palm Springs), Aggregate Supply (SF), Journal Standard (Japan), Loftman COOP (Kyoto), Kapok (Hong Kong).