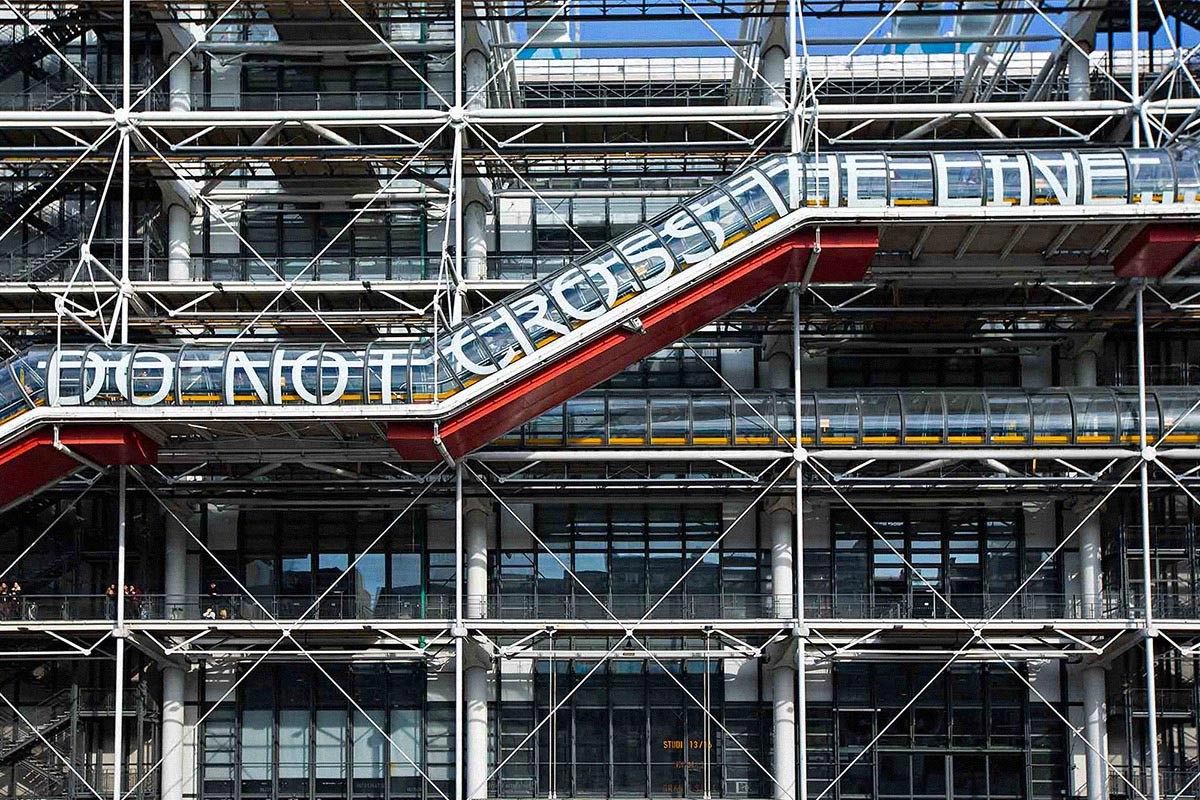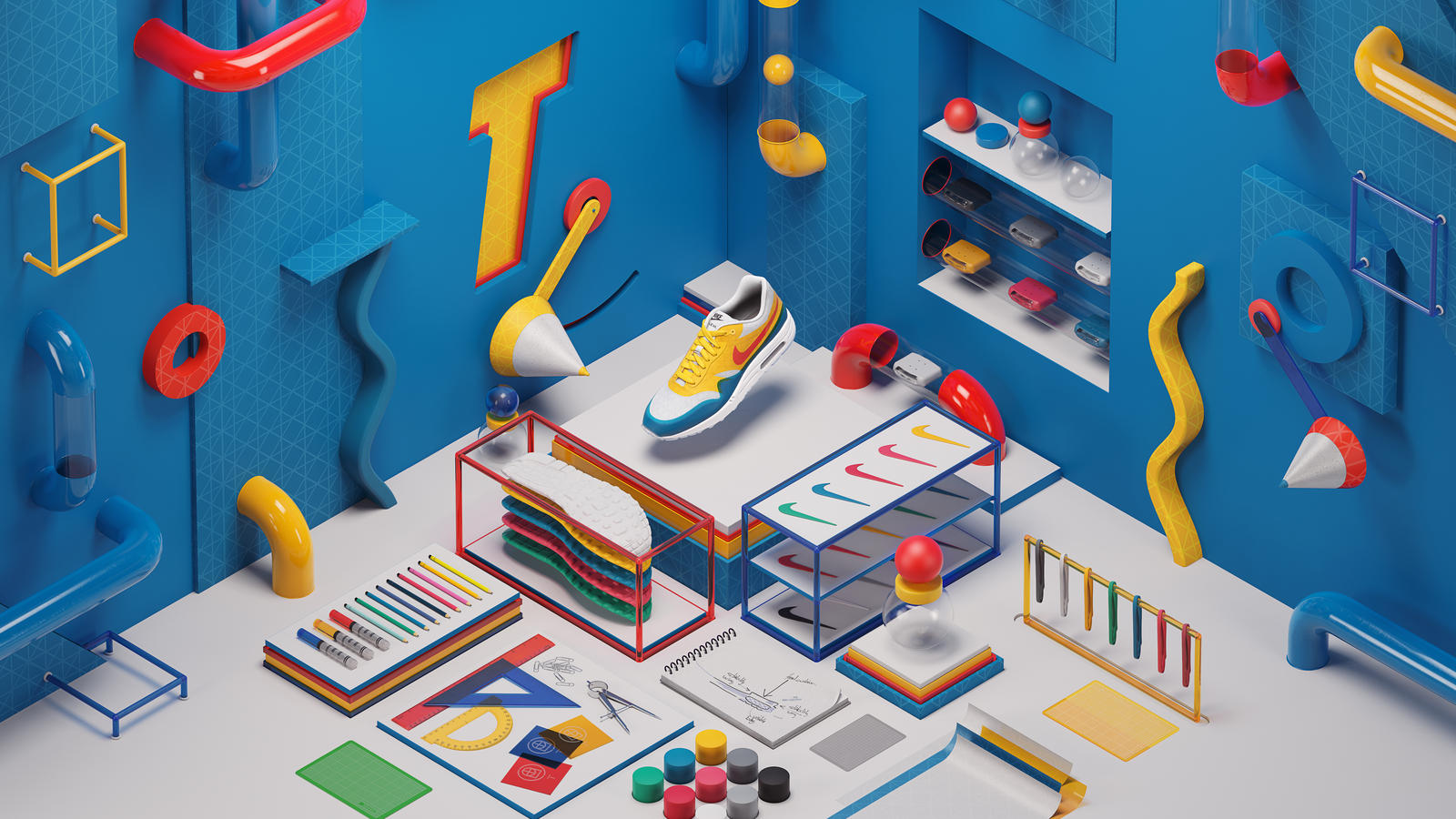 AIR MAX DAY 2016 Tinker Hatfield model print. This is a case where the simplest version of the print concepts I offered was the best solution in order to properly pay tribute to a legendary designer and his inspiration.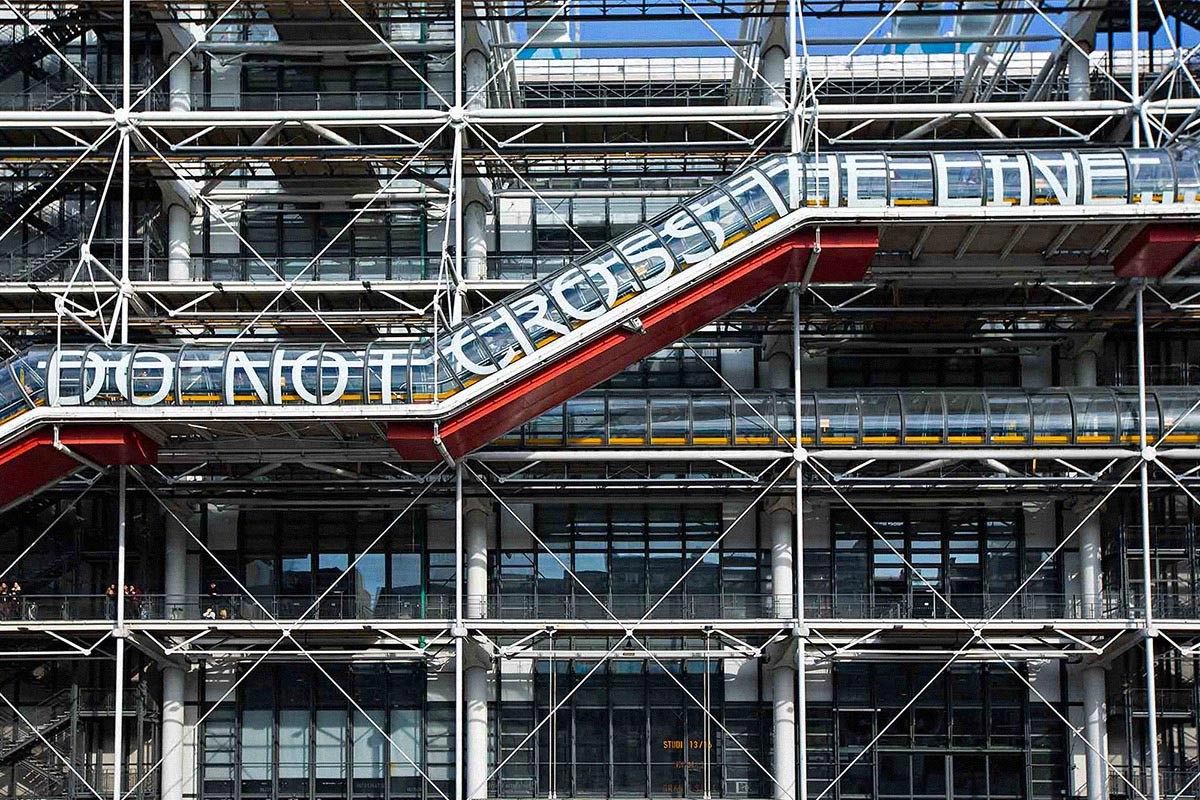 The print and materials pay homage to Tinker's original inspiration for visible Air. The structural elements are represented by the print and the bright colors of exposed pipes are represented in translucent Hyperfuse skin.
An early overly complicated and playful print concept. Sometimes you have to go too far in order to find the limits and dial it back. It was not right for the shoe but it was a fun concept to inform later marketing materials.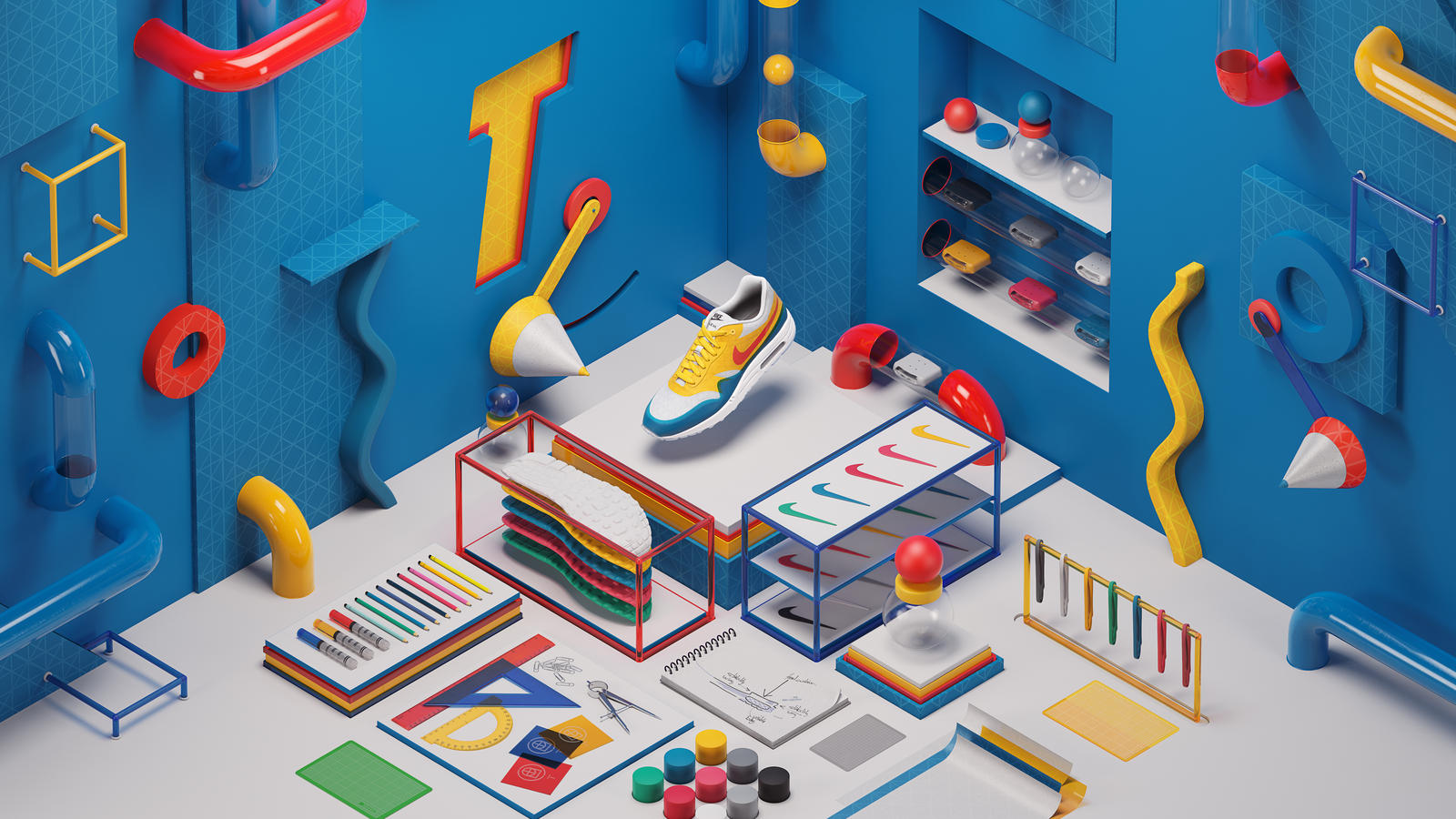 Promotional image (by Super More Better) which I loved that continued to push forward the story of Tinker's inspirations, showing the print, and materials in a clear and fun way.